Top 5 Best Quran Apps for Muslims 2021
1. Muslim+ Prayer Times, Quran, Qibla, Dua, Tasbih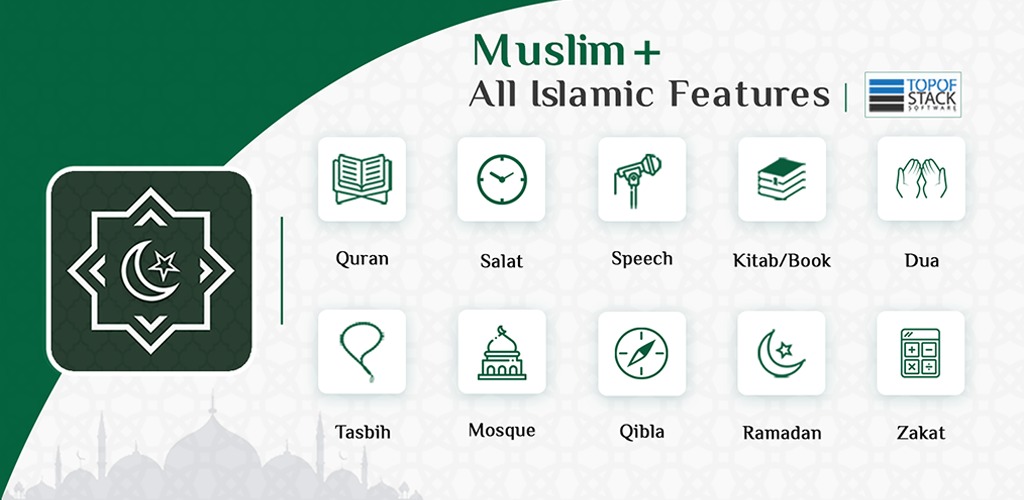 The most popular Al Quran app in the world. Al Quran app is a best pocket Quran for android. Holy Quran with translation is best app for those who read Quran very first time.
Learn Quran in your native language easily. Allah has sent this Nobel Quran for this mankind. We should value this Al Quran. This the best book in the World. Which book can be the best than the Book of Allah.
2. Prayer Time, Quran, Qibla, Dua, Tasbih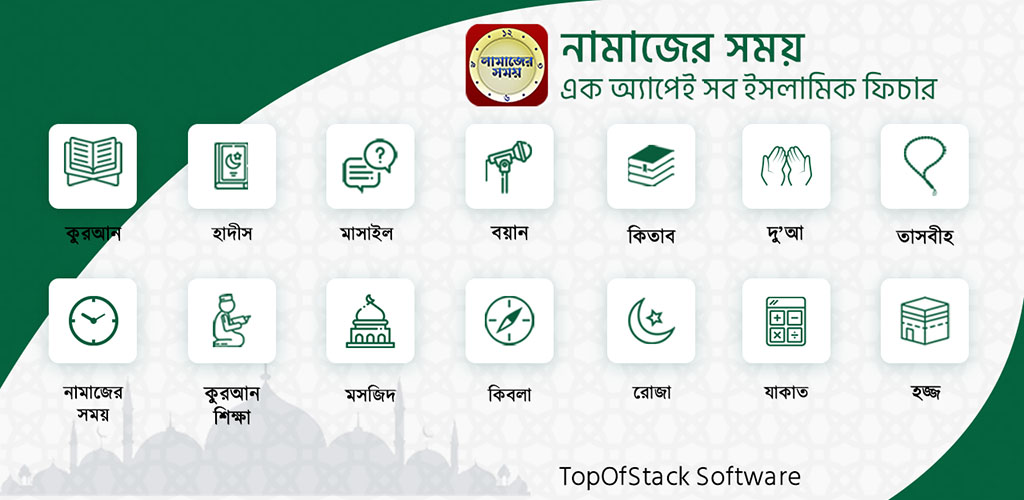 Namajer Somoy ( Prayer Time ) is a popular islamic app among muslims around the world. It provides various informations and handy tools like Salat time, Quran, Qibla Compass, Dua, Hijri date, Books, Tasbih, important days for different locations and languages.
Prayer Time:-
– The app produces Salat time / Namazer Somoy suchi for 1000+ locations covering more than 70 countries offline.
– It shows 5 wakt time fajar, dhuhr, asr, magrib, esha. Moreover nofol namaj like tahajjud, israq, chast, awabin along with makruh, sunrise, sunset time is shown.
– Whole year time table.
– Set alarm for any prayer.
3. Hafizi Quran 15 lines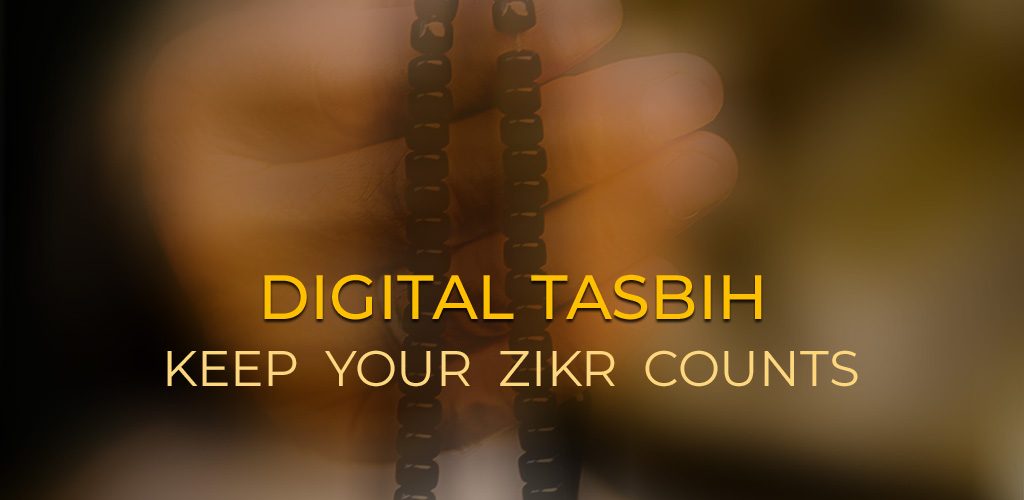 Hafizi Quran 15 lines. All pages are offline and great tool for memorising / reading quran in Ramadan , Hajj & all over year. Full Quran Audio is supplied verse by verse for 3 famous reciters.
15 line quran used by huffaz of south asia like in pakistan india and bangladesh and other arab coutries is used for hifz ,this app have zoom in feature and all the juz in single app download it and read it and memorize your quran. 15 Quran application gives you easiest way to read Holy Quran.In this Application I have included 15 lines per page Holy Quran that is Commonly used by huffaz (hafiz) for hifz e Quran.
4. Makhraj (Learn Quran)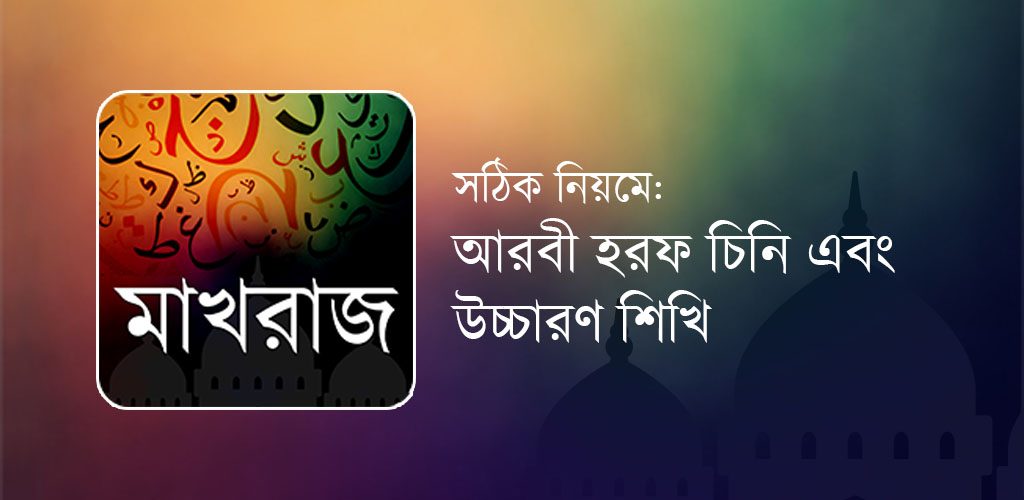 Makhraj should be the first step for learning Al Quran. Without proper pronunciation, meaning of Arabic words can be changed. Hence learn makhraj is an essence. Learning makhraj will lead us to meaningful world of Arabic literature.
This app can be used to teach kids in learning Arabic language as well as learning Quran. It has writing practice feature too.
All lessons in this app are in Bengali & targeted for Bangladesh, West Bengal & native Bengali speaker Muslims all over the world.