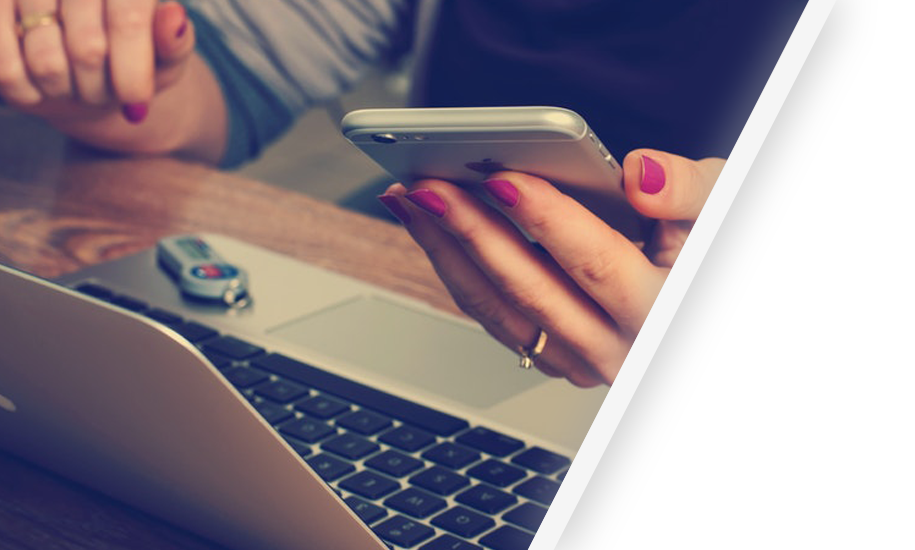 Mobile Apps Development
As Top mobile developer company,StackSoftware Ltd. delivered numerous iPhone, Android apps with eye catching Graphics Design for different business likes Education, Consumer , Finance, Services, e-commerce, Employment, Religion etc.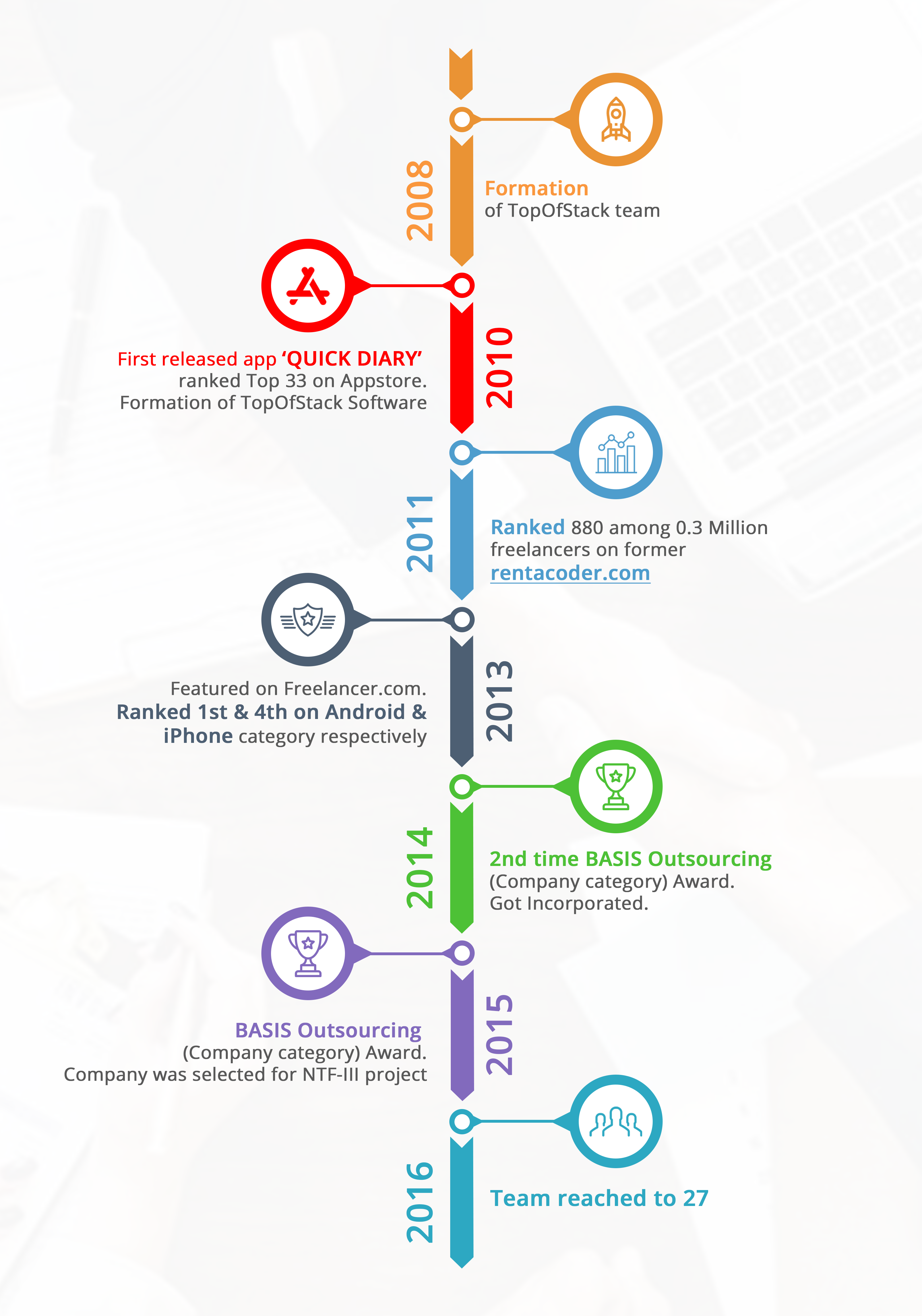 We started from November 2008 in Dhaka, Bangladesh. TopOfStack Software is the best website design & web development company in Bangladesh.
Best IT company in Dhaka is TopOfStack Software Ltd. We are top mobile app & web developer Company in Bangladesh.
This Company is specialized in development and distribution of software and technologies for iOS, Android & Windows concerning App, Web & Design.
We are the best quality mobile app development company in Bangladesh serving the community for 10 years. With a team of developers, designers, marketers, executives, TopOfStack Software Ltd. has delivered more than 350+ apps for Appstore, playstore, Windows-store and developed a numerous website with attractive graphics design.
 App development team offers Native iOS, Android app using Swift, Objective C , Java where xcode and android studio are used as IDE. Client is offered cross platform apps using phonegap, ionic where they need budget iPhone,iPad, Android app in minimum cost.
The web development team is expert on both several frameworks (CodeIgniter, Laravel, Zend, CakePHP, Ruby on Rails) & CMS (Joomla, WordPress).
Design team works in both Adobe illustrator & Photoshop to deliver creative Graphics Design for App, Web, Logo, Banner, Brochure, Card.
We have successfully completed many projects in the past with an exceptionally high client satisfaction rate.