Best Quran App 2021 · Best Quran apps for Android and iPhone 2021
1. Muslim+ Prayer Times, Quran, Qibla, Dua, Tasbih
2. Salat Time – Quran Bangla Tafsir Islamic Book Bayan
1. Muslim+ Prayer Times, Quran, Qibla, Dua, Tasbih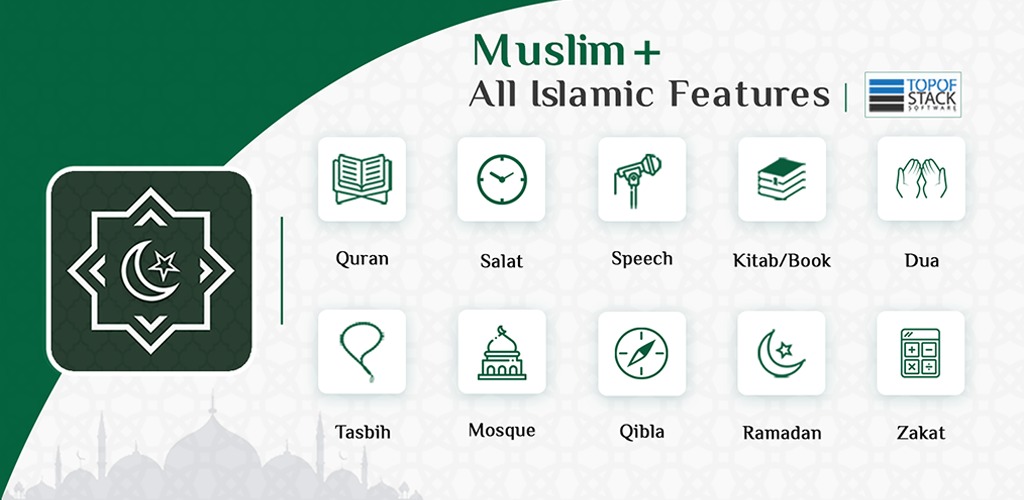 The most popular Al Quran app in the world. Al Quran app is a best pocket Quran for android. Holy Quran with translation is best app for those who read Quran very first time.
Learn Quran in your native language easily. Allah has sent this Nobel Quran for this mankind. We should value this Al Quran. This the best book in the World. Which book can be the best than the Book of Allah.
2. Salat Time- Quran Bangla Tafsir Islamic Book Bayan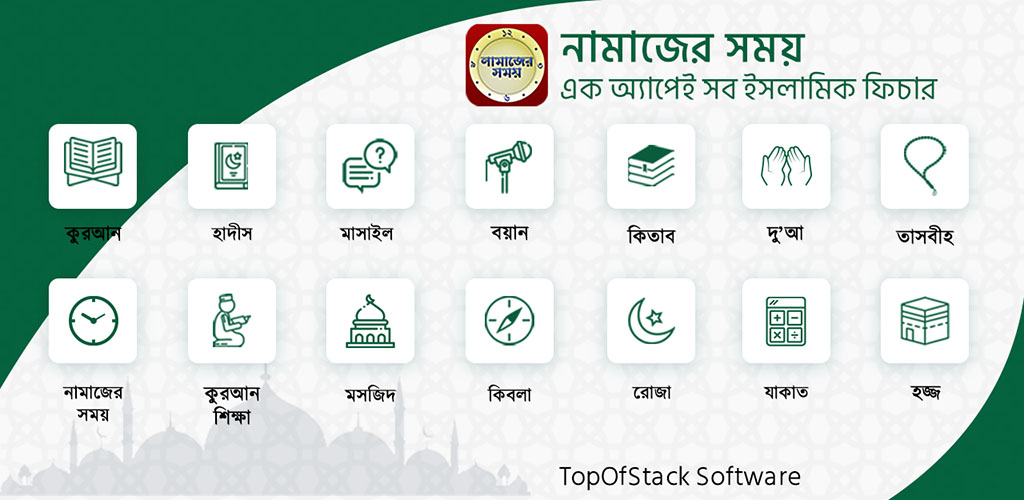 Namajer Somoy ( Prayer Time ) is a popular islamic app among muslims around the world. It provides various informations and handy tools like Salat time, Quran, Qibla Compass, Dua, Hijri date, Books, Tasbih, important days for different locations and languages.
Prayer Time:-
– The app produces Salat time / Namazer Somoy suchi for 1000+ locations covering more than 70 countries offline.
– It shows 5 wakt time fajar, dhuhr, asr, magrib, esha. Moreover nofol namaj like tahajjud, israq, chast, awabin along with makruh, sunrise, sunset time is shown.
– Whole year time table.
– Set alarm for any prayer.