Top 5 Islamic apps must use for Muslim
Top 5 Islamic apps must use for Muslim. We as Muslims can also benefit from these technological innovations. In this article we are going to talk about the 5 top apps every Muslim should have.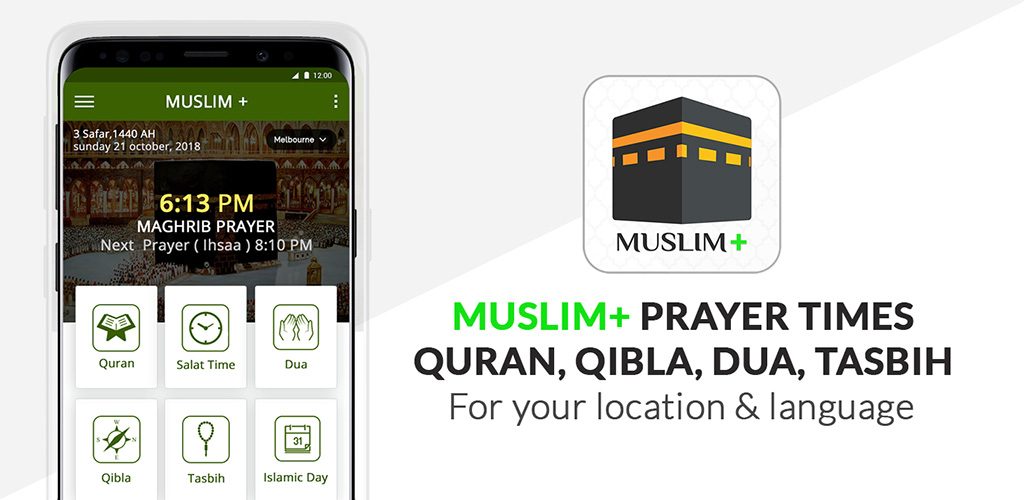 Muslim+ is one of the top popular Muslim app.
Muslims around the world uses the app for most accurate prayer time and Quran with native translation, Arabic scripts, and audio recitation. Muslim+ contains Qibla location, an Islamic hijri calendar, Tasbih, Supplication.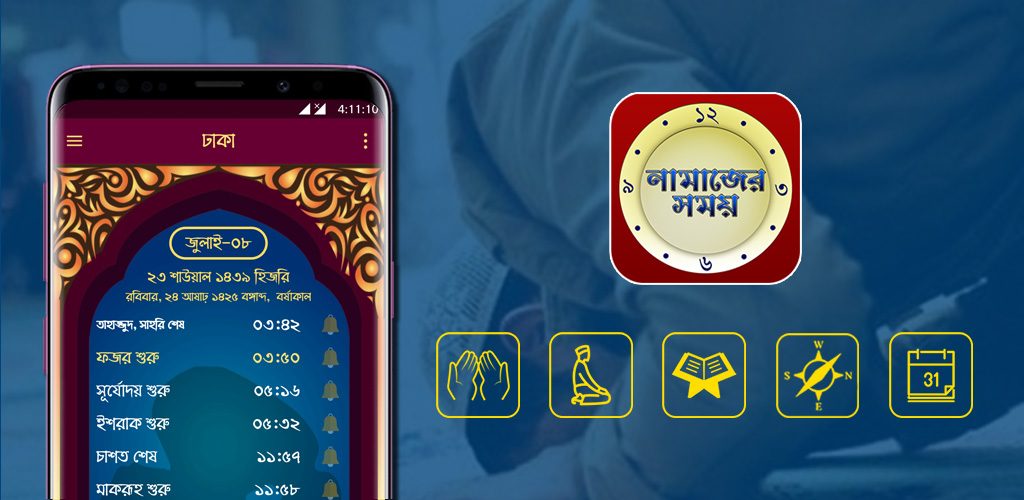 The best app for Prayer times. The most accurate prayer timings for Bangladesh.
Standing in front of ALLAH at prayer time gives peace to your heart. Prayer timing is way important for Muslims, Azan alarm and prayer time alert gives you time according to holy Quran and hadeeth.
No need to carry whole year salat time calendar anymore in pocket.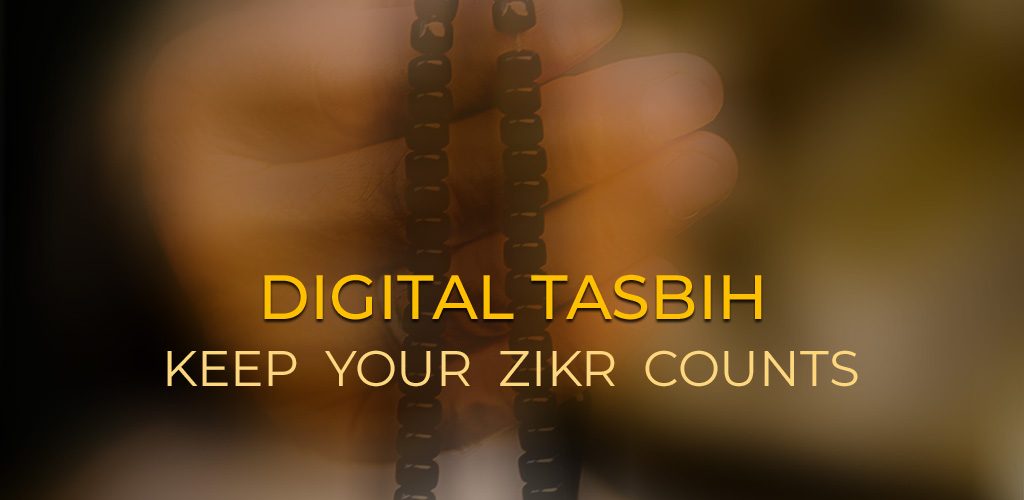 Tasbih is a digital version of tasbih / tasbeeh that helps muslims dzikr activity
Misbaha (مسبحة) or subḥah(سبحة) in arabic. Tasbih (تسبيح) in persian & Urdu, tespih (Albanian, Turkish and Bosnian), rosary in English
Counter of Zikr or wazifa or dhikr. Auto count each wazifa , dhikr, tasbih.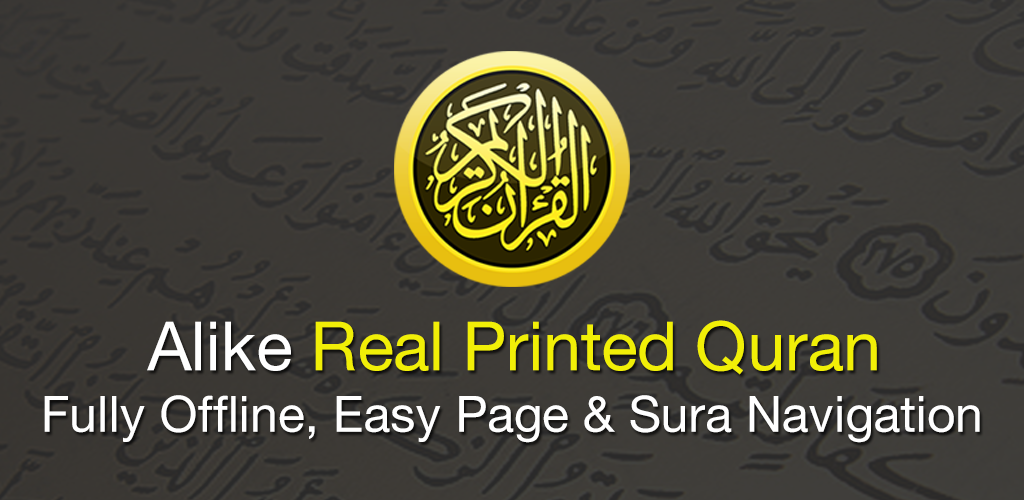 Hafizi Quran 15 lines. All pages are offline and great tool for memorising / reading Quran in Ramadan , Hajj & all over year. Full Quran Audio is supplied verse by verse for 3 famous reciters.
15 line quran used by huffaz of south asia like in pakistan india and bangladesh and other arab coutries is used for hifz ,this app have zoom in feature and all the juz in single app download it and read it and memorize your quran.
Muslim pro app is designed to ease and notify your islamic duties.
It is an app showing: Qibla Direction (of your location); Daily, weekly, monthly Prayer Times, nearby Mosques. App also has holy Quran, Dhikr Counter, Hadiths. Perfect for your ibadats, install now to discover our Halal app!