Hire the Best Web Design Agency in Bangladesh
Best Web Design Agency in Bangladesh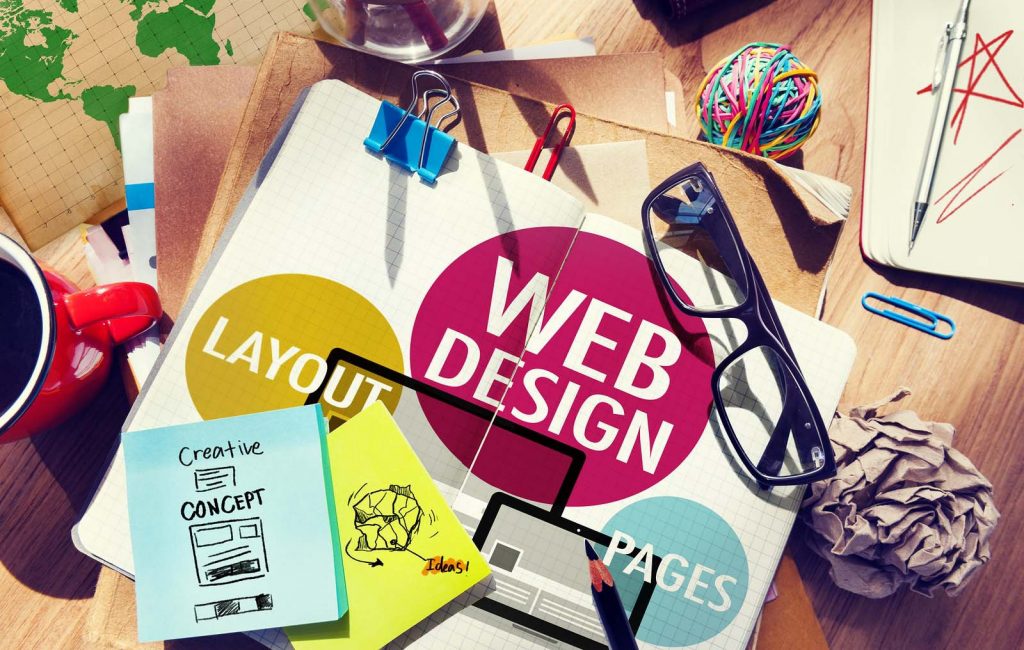 TopOfStack is the best web design & development company in Bangladesh. We provide Web Design and Development, Website Redesign, Web Application Development, Custom website design and development in Bangladesh. We take great pride in our work, have a experienced staff and can handle any of your online needs of our clients.
We are having around 9 + years of experience in building different types of web based portals, websites and products. Having dedicated web designer and web developers in a team we give you a profound experience. First consult with our web consultant and have wide range of realistic ideas for your project.
Our web development process is geared toward an intuitive experience for users. We provide top website design & development and custom solutions for any business or industry. Custom web design give you the ability to effectively represent your business online. Connect with us about SEO friendly web design services for your company.
Responsive Web Design
Today, in an internet friendly generation, everyone wants a website. They want a website which is easy to understand and quick in loading on any device; mobile, tablet or laptop.
Understanding these needs, we develop Responsive Websites that are fun-filled and suit the purpose.We develop websites which has user friendly interface and striking look on desktop as well as mobile.
Custom Web Design
At sometime, templates are not enough. You also need custom websites to implement different kind of requirements. Hence, we also provide custom web design service that can be helpful in your every requirement.
We design websites that is visual appealing and gives amazing user experience. If you choose to collaborate with us, you will have a website that is a replica of your brand and vision.
Website Maintenance
Web Maintenance services grow and extract the best from existing applications. Web Maintenance modifies the application across a wide range of platforms.
Our website maintenance services make sure your website is always up to date, secure and working for your business. What's more, we do this at a fraction of the cost of hiring your own in-house team.
Working Platform
Web Development
CMS : Joomla, WordPress
Frameworks : CodeIgniter, Laravel, Zend, Ruby on Rails
Frontend : HTML5, CSS, Bootstrap, PSD to HTML
Scripting : Javascript, AngularJS, Node.js, JQuery
Languages : PHP, Python, Ruby.