Top 10 Best Islamic Apps of 2021 that Every Muslim Should Have!!
Top 10 Best Islamic Apps of 2021 that every Muslim should have.
1. Muslim+ Prayer Times, Quran, Qibla, Dua, Tasbih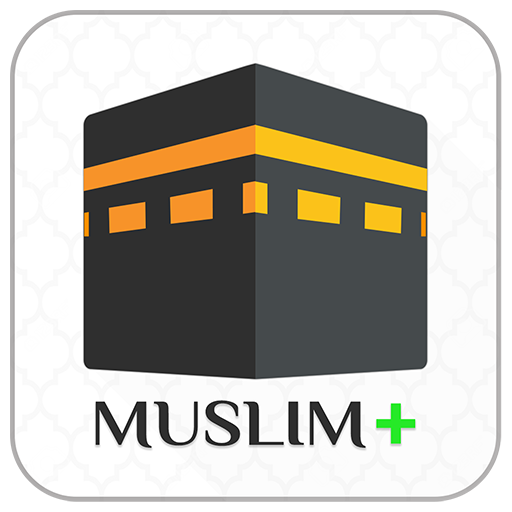 The most popular Al Quran app in the world. Al Quran app is a best pocket Quran for android. Holy Quran with translation is best app for those who read Quran very first time.
Learn Quran in your native language easily. Allah has sent this Nobel Quran for this mankind. We should value this Al Quran. This the best book in the World. Which book can be the best than the Book of Allah.
2. Prayer Time, Quran, Qibla, Dua, Tasbih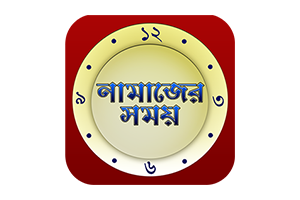 Namajer Somoy ( Prayer Time ) is a popular islamic app among muslims around the world. It provides various informations and handy tools like Salat time, Quran, Qibla Compass, Dua, Hijri date, Books, Tasbih, important days for different locations and languages.
Prayer Time:-
– The app produces Salat time / Namazer Somoy suchi for 1000+ locations covering more than 70 countries offline.
– It shows 5 wakt time fajar, dhuhr, asr, magrib, esha. Moreover nofol namaj like tahajjud, israq, chast, awabin along with makruh, sunrise, sunset time is shown.
– Whole year time table.
– Set alarm for any prayer.
3. Tasbih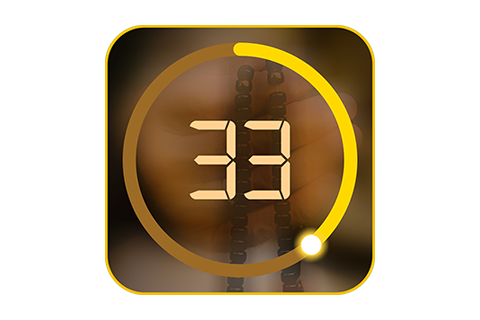 In this modern era as everything is getting digitized then why shouldn't Tasbih. This simple Tasbih counter Islamic app will make your prayer easier and faster. No need to take your Tasbih while visiting mosque or other places, just taking your android smart phone is enough.
The Digital Tasbih Counter Islamic app is the modern and the digital version of Tasbih/Tashbeeh which can be used anytime and anywhere via your Android smart phone.
4. Hafizi Quran 15 lines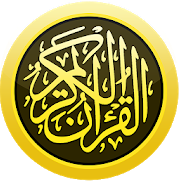 Hafizi Quran 15 lines. All pages are offline and great tool for memorising / reading quran in Ramadan , Hajj & all over year. Full Quran Audio is supplied verse by verse for 3 famous reciters.
15 line quran used by huffaz of south asia like in pakistan india and bangladesh and other arab coutries is used for hifz ,this app have zoom in feature and all the juz in single app download it and read it and memorize your quran. 15 Quran application gives you easiest way to read Holy Quran.In this Application I have included 15 lines per page Holy Quran that is Commonly used by huffaz (hafiz) for hifz e Quran.
5. Makhraj (Learn Quran)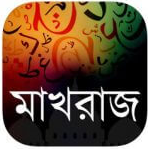 Makhraj should be the first step for learning Al Quran. Without proper pronunciation, meaning of Arabic words can be changed. Hence learn makhraj is an essence. Learning makhraj will lead us to meaningful world of Arabic literature.
This app can be used to teach kids in learning Arabic language as well as learning Quran. It has writing practice feature too.
All lessons in this app are in Bengali & targeted for Bangladesh, West Bengal & native Bengali speaker Muslims all over the world.
6. SalamWeb: Browser for Muslims, Prayer Time & Qibla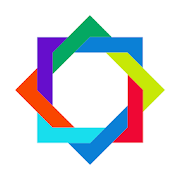 SalamWeb: where Internet meets Muslim faith
SalamWeb browser is the first browser created for Muslims to enjoy a safe and fun Internet experience that crucially is compliant with their religious beliefs. Islamic values are central to the software development of the browser. Designed for Android, SalamWeb browser takes the Muslim principles practiced in the physical world and brings them to live in the digital space. All features and products are created in accordance with Islamic faith and certified by an independent and respected body as Sharia compliant. A special Fatwa is issued to confirm SalamWeb's compliance with Islamic values.
Designed for the whole family – safe for children.
We develop ethical software to enhance security and protect privacy. SalamWeb browser protects users from 'haram' content through SlamWebProtect, a system with filters and a warning system when sites do not adhere to the Islamic values and allows users to browse the Internet with peace of mind.
7. Muslim Pro
Muslim Pro is among the most generally used apps on each iOS and Android, and that too for good cause. It's a very complete app that posts the mo correct azan and namaz timings and in addition, incorporates a Qibla locator for when determining the route is troublesome. The app additionally has the total Quran with Arabic scripts, translations, and audio recitations together with a Hijri calendar and mini Muslim listing with names and areas of halal eating places and mosques.
8. Scan Halal
Up next is Scan Halal, another Islamic app dedicated to helping Muslims find Halal food. You need to do is scan the item of interest and see if they have got into their database. The app tells if the food is indeed Halal or doubtfully so or even if it's best not to buy it. It even helps you out if you are a vegan or vegetarian.
9. Quran Majeed
Quran Majeed is one other Islamic app that helps users learn how to recite the Quran, known as one of the most popular apps for Quran recitation. This Islamic app has been growing its fan base since 2015. More than five hundred thousand people are known to favor this app and over one hundred and eighty countries recite the Quran using this app. Truly a fan favorite.
10. Umrah & Hajj Guide
Umrah & Hajj Guide is an Islamic app that helps Muslims all over the world to know about every aspect of the performance of religious rituals of Umrah and Hajj in the most effective way. The Application comes up with 8 major Groupings which are- Umrah Guide, Hajj Guide, Ihram Instructions, Supplications, Hajj Map, Glossary, Miscellaneous, and Destination Map.