SalamWeb: Browser for Muslim Ummah, Prayer Time & Qibla
SalamWeb has provided safe internet access for Muslims. We can browse the internet together with family. Salam will not show any bad ads on the web. You can use the internet with anyone you want.
Originally created by Salam Web Dubai based company Salam Web Technologies. SalamWeb can be used on Android, iOS, and other devices. SalamWeb is available in English, Bengali, Urdu, Malaysia, Indonesia, Arabic and Turkish.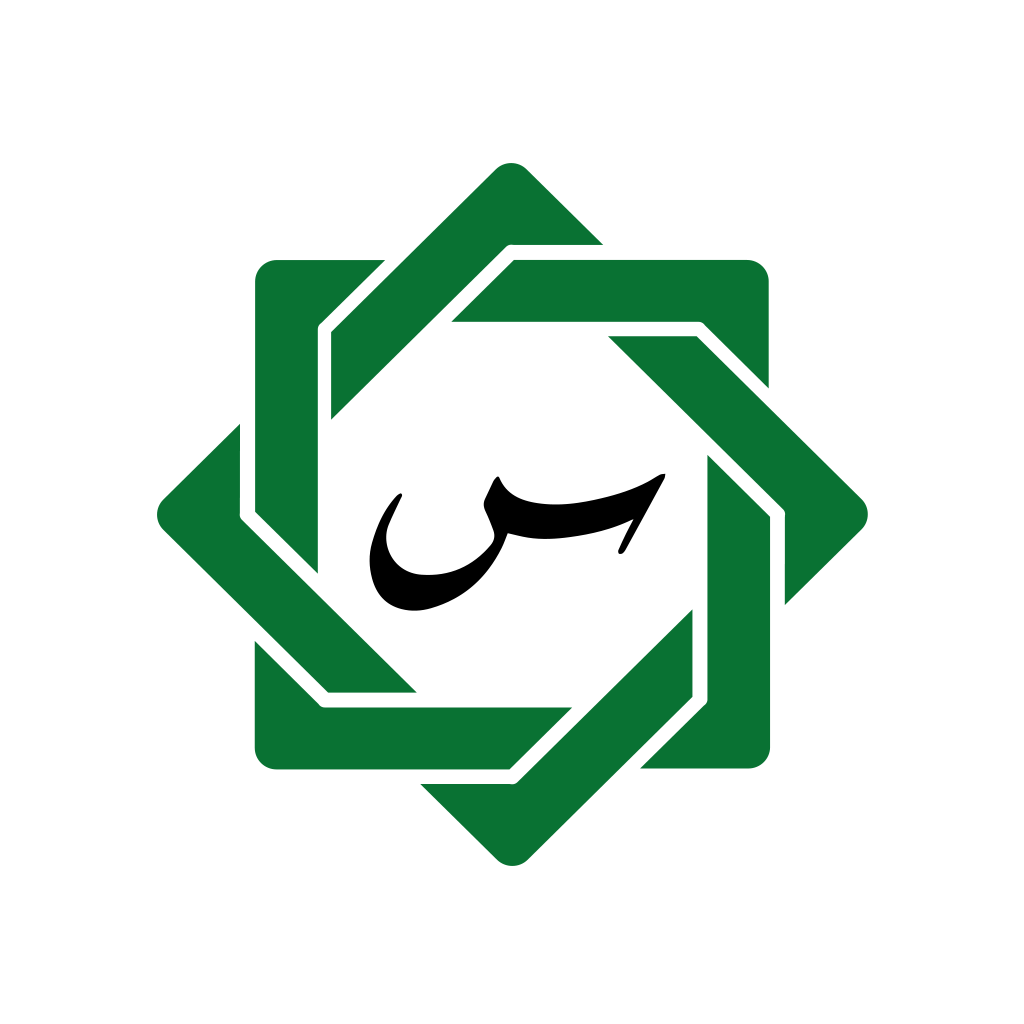 SalamWeb is the first Browser for all over the Muslim world. Salam Web is much more than a browser. Here you will find the time of prayer, finding the nearest mosque, Qibla, weather and safe internet facilities.
Muslim peoples are different parts of the world today. Salam Web is giving Muslims a chance to come together on one platform. You will find a lot in this browser. You will see the lost past and various contemporary events of the Muslims translated into their own language. Salam Web is a platform for Muslims.
Salamweb has taken its place alongside browsers like Google Chrome, Mozilla Firefox and Yahoo. It will become a symbol of confidence, especially for Muslims in different parts of the world. We all want safe internet for children. I want to enjoy internet with my family, that's why Salamweb has given us that opportunity. It has brought us safe internet facility.
SalamWeb official website: https://salamweb.com/
SalamWeb Browser Download: Click here
SalamWeb on Facebook:
https://www.facebook.com/SalamWeb